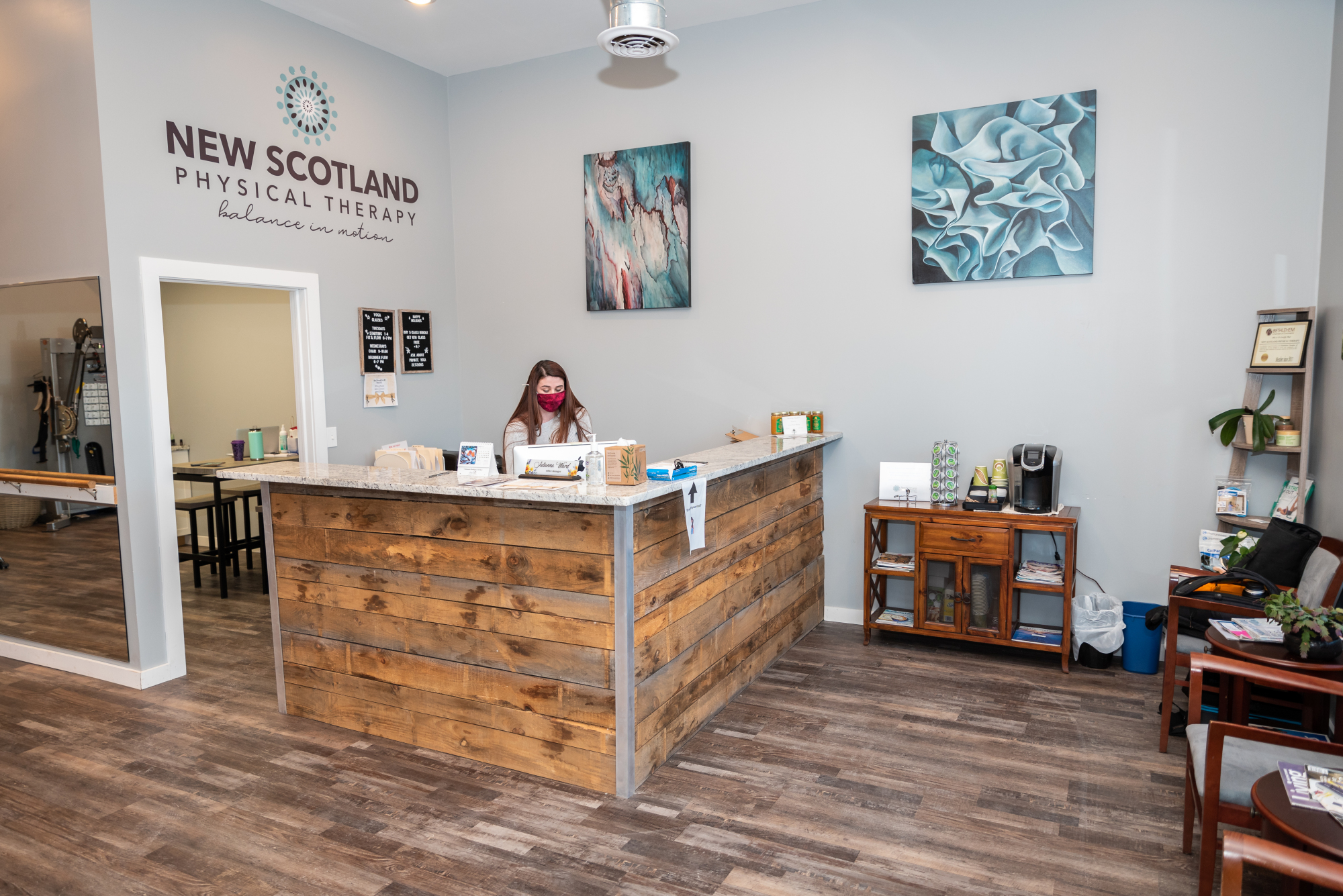 Meet our staff at New Scotland Physical Therapy + Wellness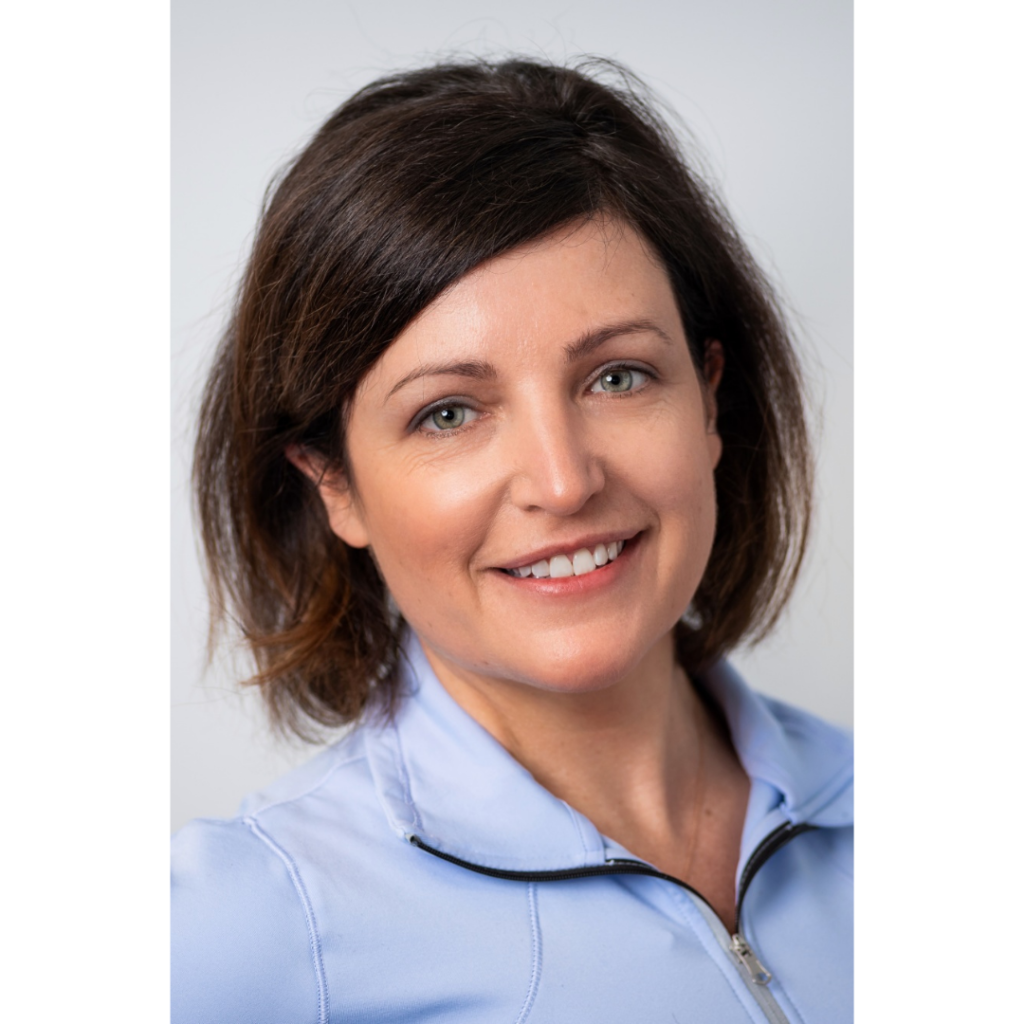 MOLLIE DAMBROCIA
MSPT, Owner
Mollie received her Bachelor's degree in Clinical Science in 2000 and her Master's degree in Physical Therapy in 2001 from Ithaca College. Her early career allowed her to gain experience in a variety of clinical settings including a Level I Trauma Hospital, Sub-acute Rehab, Outpatient Private Practice as well as Homecare Physical Therapy. In 2012 she took a huge step and opened New Scotland Physical Therapy, where she prides herself on treating the whole person, not just the injury. She believes strongly in providing quality researched based care and treating all patients and clients that walk through NSPT's doors as though they are a member of our family. She feels 2020 has re-emphasized to us how important our health and wellness is. Mollie knows now more than ever we need clinicians who want to take care to listen to our patients and provide them with quality care.
Mollie is a wife and mom to three young busy boys, Luca, Matteo, and Leo. She loves family, fitness, healthy eating, gardening, running, skiing, travel, everything outdoors. and their Silver lab Belle. She has learned through juggling running her business and her family the importance of prioritizing her own health and wellness and hopes to continue to find way to share her insights with the community.
---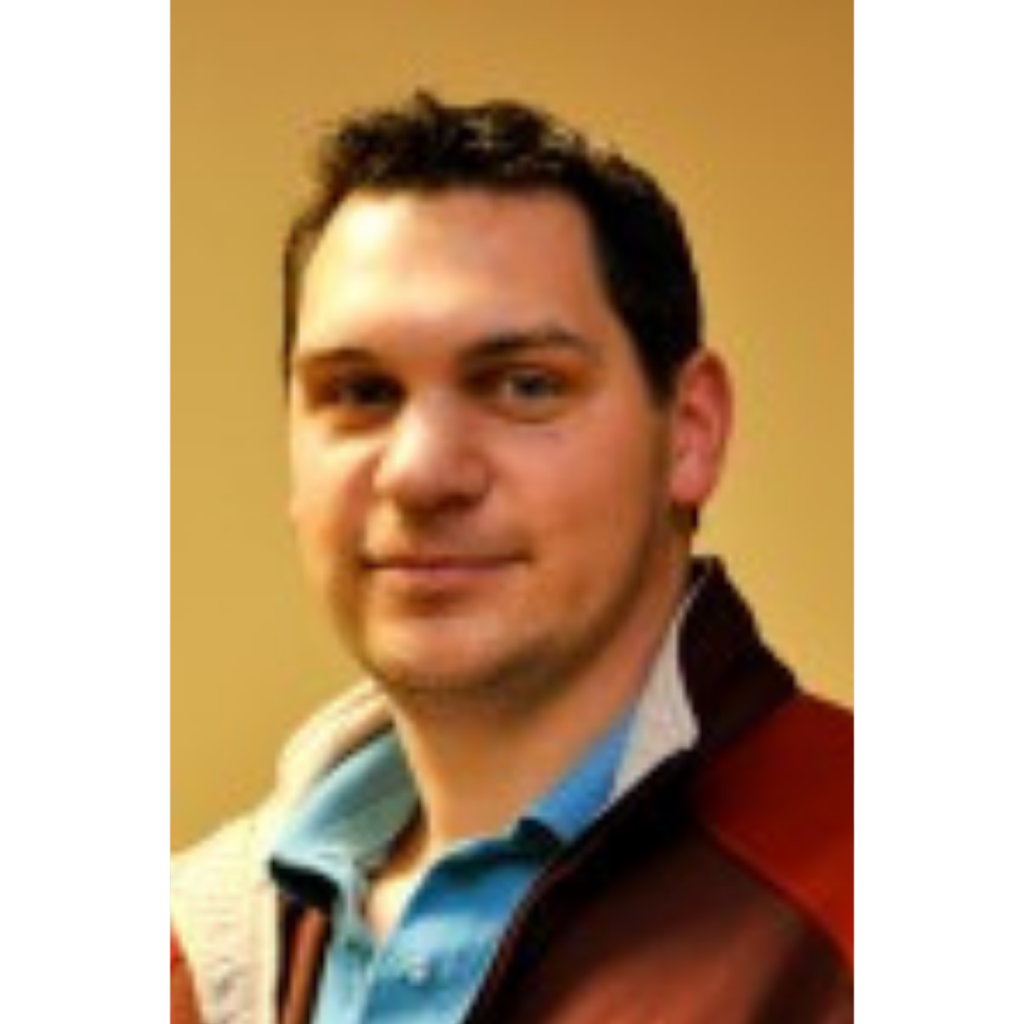 CJ DAMBROCIA
MS ATC
C.J. is a local graduate of Guilderland High School. He received his Bachelor's degree in Physical Education with dual concentrations in Athletic Training and Exercise Physiology from SUNY Brockport in 2002. C.J continued his education and received a Master's degree in Exercise Science & Health Promotion from California University of PA in 2006. As a Certified Athletic Trainer, C.J. has worked with athletes of all levels, from youth to the Division I collegiate and professional.
He has an extensive knowledge base in strength and conditioning, designing and implementing programs for injured athletes returning to the sport as well as athletes looking to gain an extra edge. As a part of the New Scotland PT team, he has served as Athletic Trainer for the Voorheesville Central School District since 2013. Serving in this position C.J. has helped New Scotland PT to take a team approach to an athlete's recovery, working together with our PTs to return our athletes to the field or gym safely. When not serving in this role, C.J. works full time as a Medical Device Representative throughout the Capital Region. He and Mollie are the proud parents of three very active and energetic boys. Together they enjoy following the boy's athletics, skiing, golfing, and fishing.
---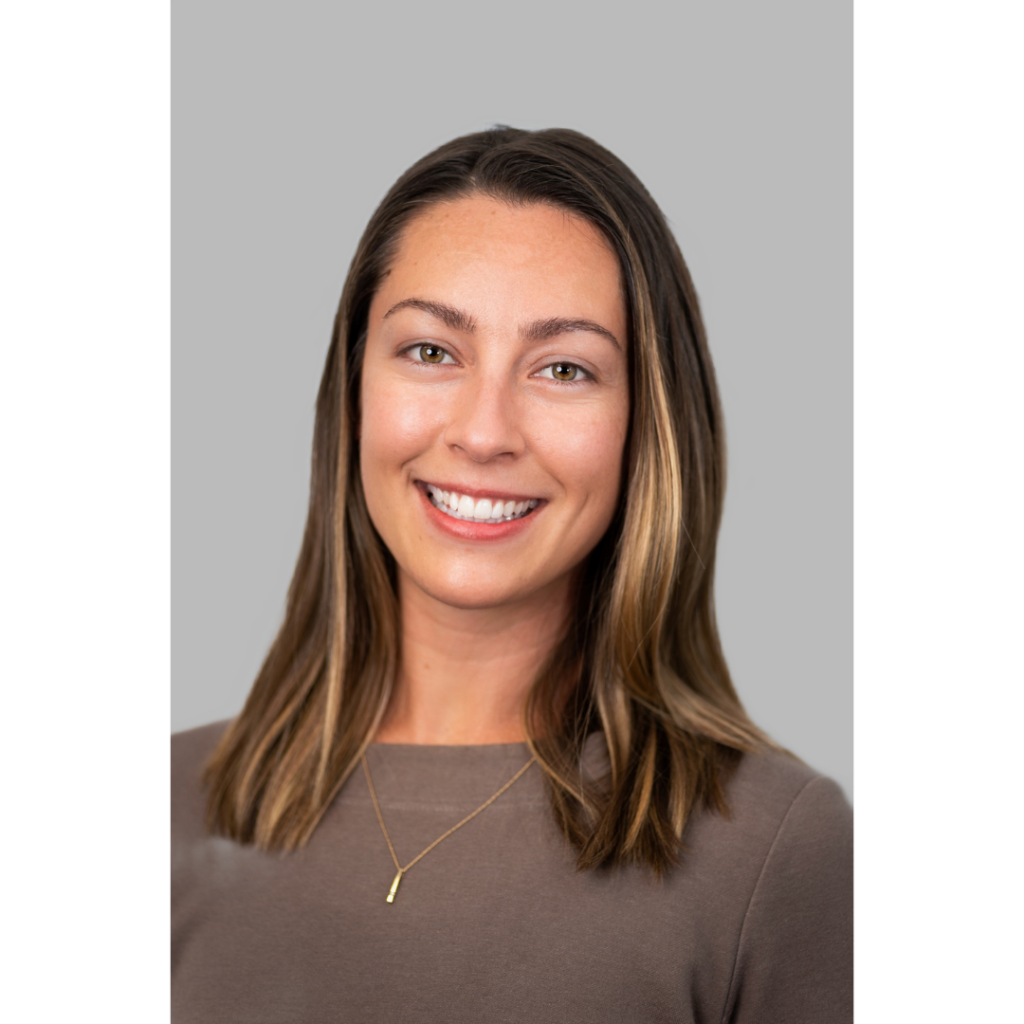 JESSICA NUTTER
PT, DPT, RYT 200
Jessica is a graduate of Shenandoah University in Northern Virginia where she received a Doctorate of Physical Therapy. Jessica was raised in both the Capital Region and Vermont and made her way back to the Capital Region in 2019. She joined New Scotland PT in 2021. Her experience includes working with individuals with musculoskeletal pain and dysfunction related to surgery, sports injury, and repetitive use. She feels strongly about treating each individual as a whole person, using integrative and lifestyle medicine to her approach in patient care.
Jessica holds a passion for yoga and has always wanted to approach her physical therapy practice more holistically through the use of yoga. She obtained her 200HR yoga certification with a small group of health professionals with similar interests, taught by physical therapists. She completed her Medical Professional Therapeutic Yoga Certification in 2021 and is passionate about combining both skill sets from physical therapy and yoga in her treatment of patients and her teaching with clients.
---
AMANDA FROST
PT DPT, RYT 200
Amanda graduated with her Doctorate in Physical Therapy from Quinnipiac University in 2015. She has worked in the outpatient setting over the past 7 years, and joined New Scotland PT in fall of 2021. . Although she enjoys working with a variety of patients, Amanda has a particular interest in treating children and student athletes, as well as balance and post-surgical patients. In her opinion, the best part of being a PT is helping patients return to doing what they love. Amanda is a certified yoga instructor, and finds her yoga practice and passion for healthy living beneficial in bringing a total body approach to each individual patient.
Amanda lives in Duanesburg with her husband Ben, their kids Sadie and Aiden, and their dog Shiva. She enjoys gardening and hiking with her family, skiing, and frequenting the yoga and Pilates studio.
---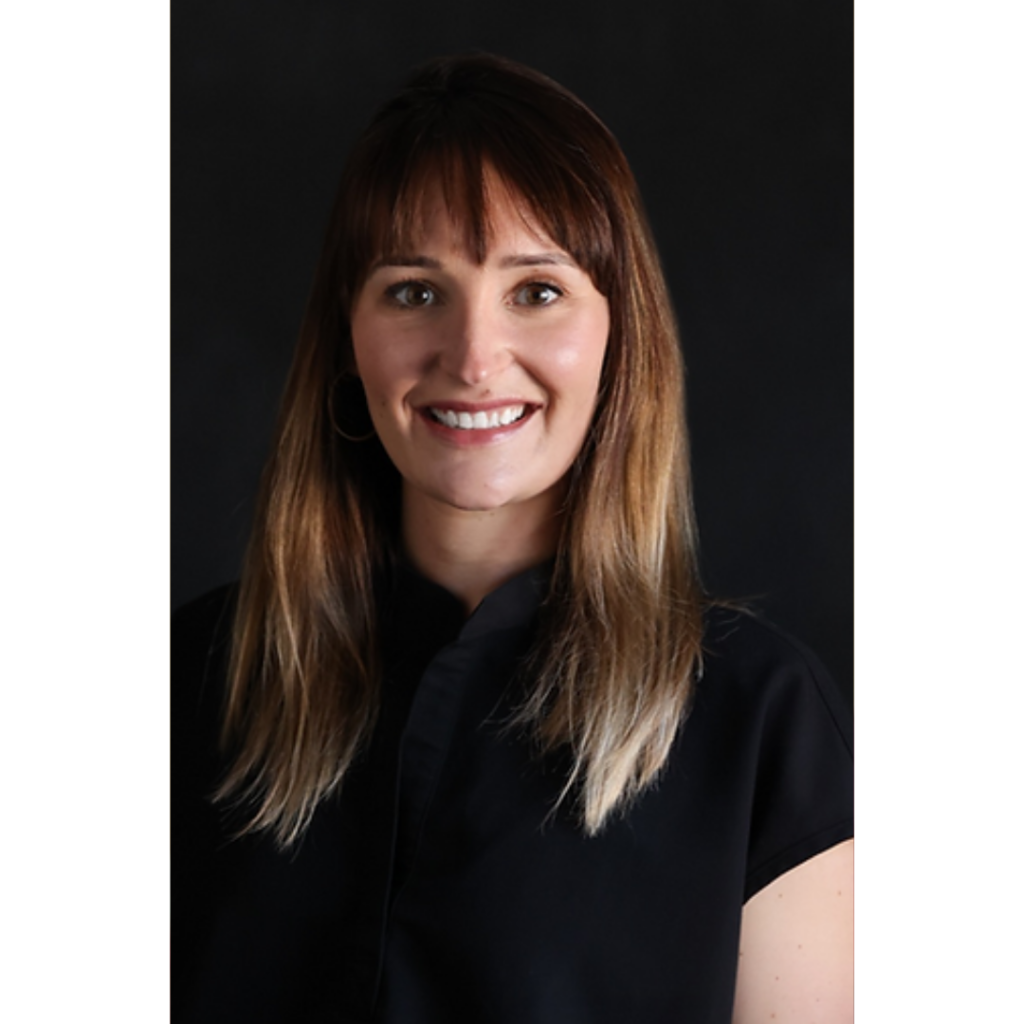 DR. CORTNEE WHIPPLE
Dr. Cortnee Whipple grew up in Guilderland, NY. She attended Siena College and then moved on to chiropractic school, graduating summa cum laude from the University Of Bridgeport College of Chiropractic. She started practice as an associate and since then has decided to open a practice closer to her home that she shares with her husband and two children. She will continue to provide the same intimate, personal and excellent service she did when she first entered practice.
For more information and scheduling, please visit www.trilliumchiropracticalbany.com
---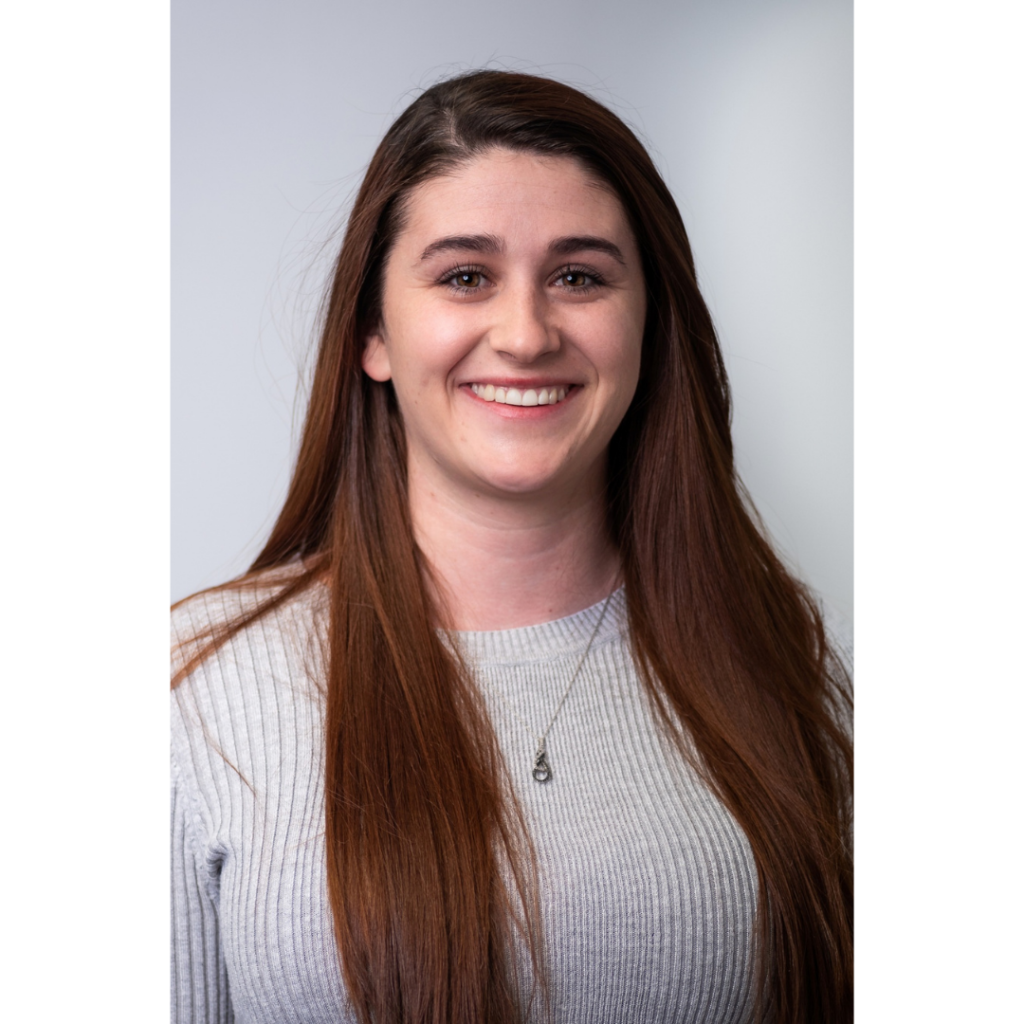 GRETCHEN
Interim Office Assistant
Gretchen is a recent 2021 graduate of Russel Sage, and is preparing to enter the graduate degree program in Occupational Therapy in Fall of 2022. She has experience in a variety of roles including child care, health care and clerical work. Gretchen lives in Waterford with her fiancé Evan and their dog Zula. Outside of work and school Gretchen loves spending time outdoors, hiking, travel, and family