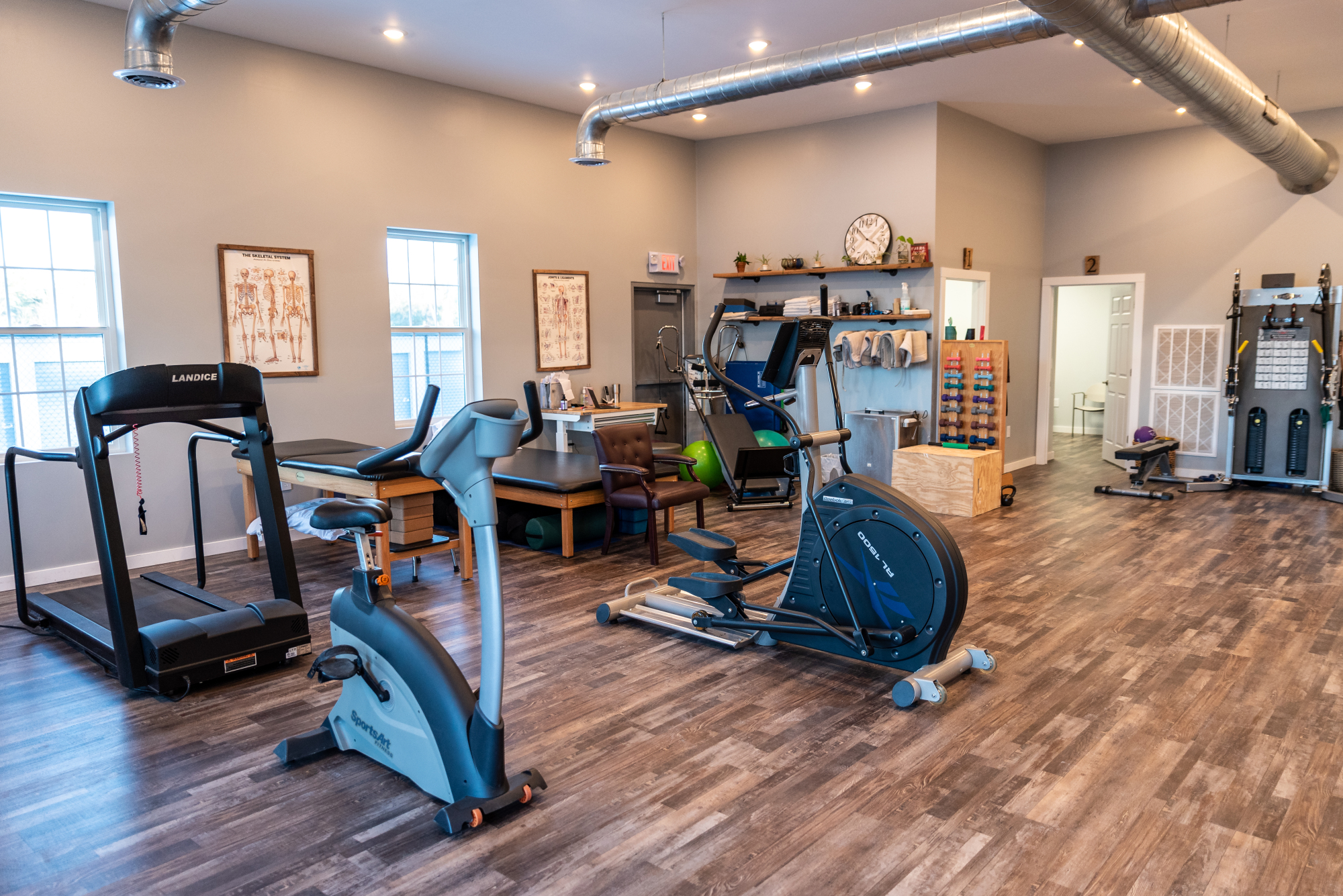 INSURANCE
New Scotland Physical Therapy, LLC is a participating provider with several insurance companies. We will work with you and your insurance company to verify benefits and coverage. We continue to add to our list of participating insurance companies, if you do not see yours listed, please let us know and we will do what we can to enroll.
PARTICIPATING WITH:
Medicare, Blue Shield of NENY, UHC, Empire BC/BS, CDPHP, MVP, Aetna, EmblemHealth, Workers Compensation, and No Fault.
PRIVATE PAY:
For patients without insurance coverage or who decide not to bill their insurance company we offer a per visit rate for treatments. Please contact us for details.
A LITTLE ON YOUR HSA OR FSA:
Did you know that you can use a flexible savings account (FSA) or health savings account (HSA), for your physical therapy or private yoga sessions? If you are unfamiliar with these terms, here is a chance to learn more!
Read More