PHYSICAL THERAPY + WELLNESS SERVICES
New Scotland PT provides an innovative model for outpatient physical therapy and wellness services, consisting of both traditional and integrative physical therapy as well as wellness programs including yoga, chiropractic care, and massage services, seeking to enhance the overall health and wellbeing of the community we serve.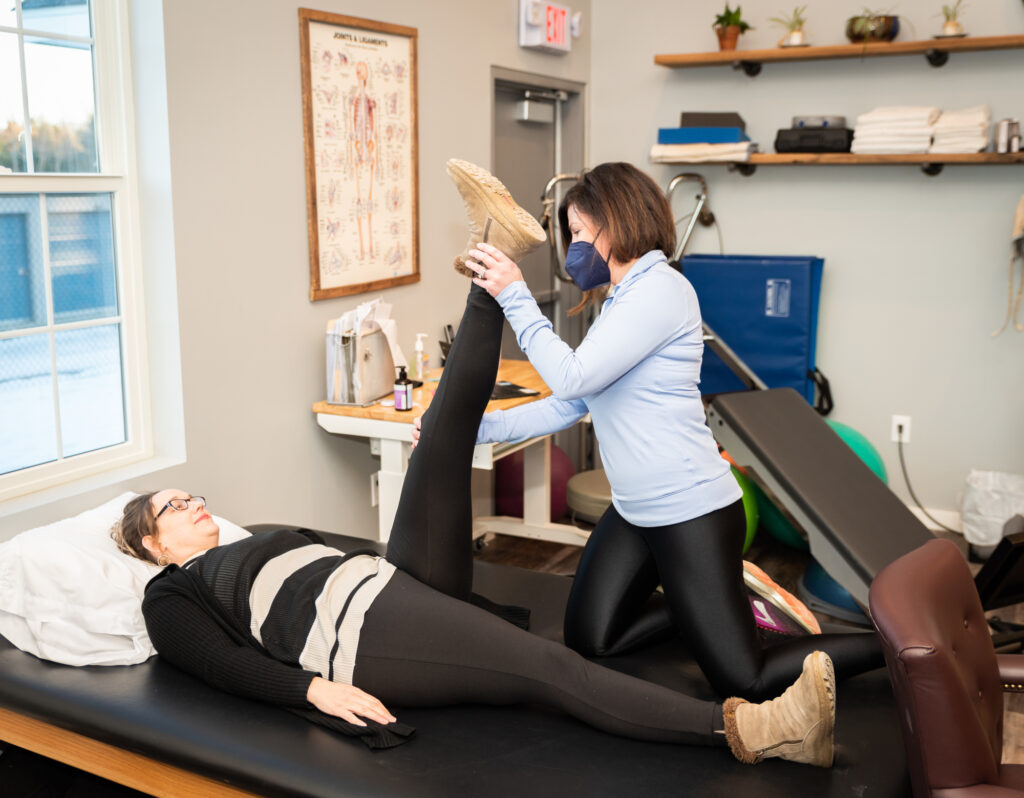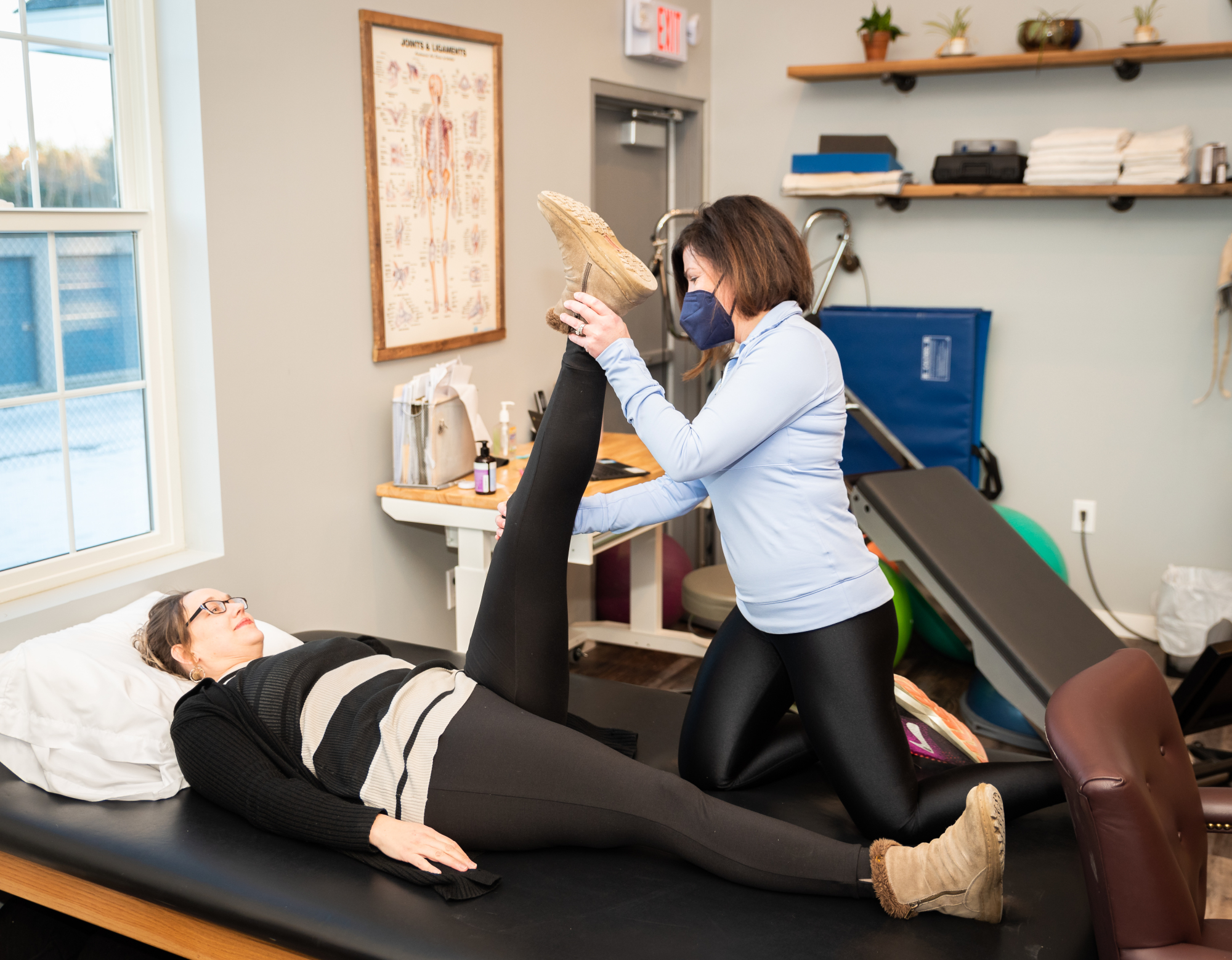 WHY NEW SCOTLAND PT?
New Scotland PT is a place where employees and patients thrive throughout the rehabilitation process and become stewards of health and wellness. We provide exceptional, one-on-one, research-based, hands-on physical therapy services in a manner that makes the individual feel like they have joined a family of advocates for their overall wellbeing. New Scotland Physical Therapy takes a personal approach to healing. Our goal is your complete recovery and well-being. By treating the specific needs of each individual, we ensure optimal results in a comfortable, positive environment. An injury affects more than a body part, and we believe in treating the individual as a whole, providing the most advanced methods to restore a person to sound mind, body, and spirit.
SIGN UP FOR YOUR NEWSLETTER!