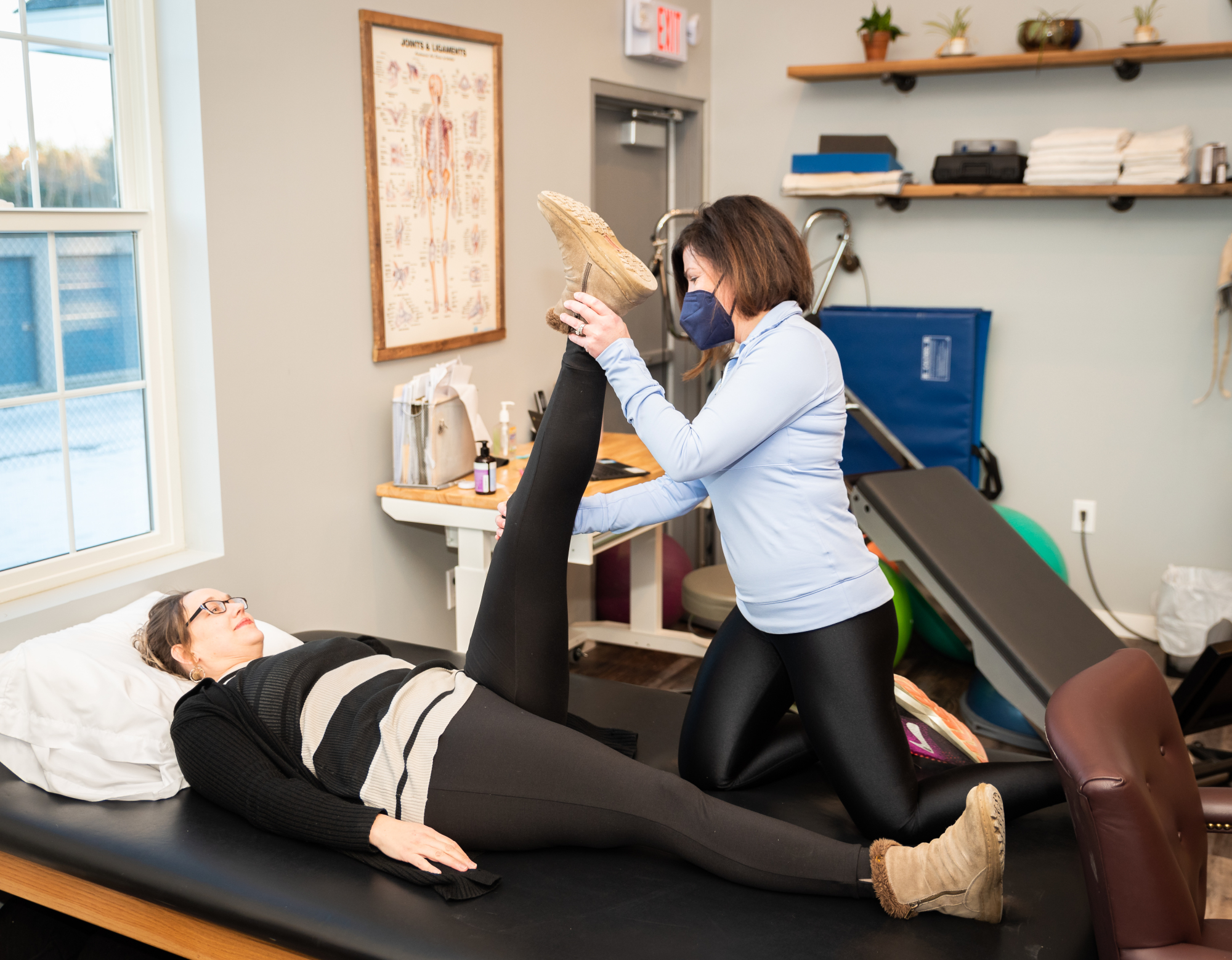 New Scotland PT is proud to have partnered with Voorheesville Central School District since the Fall of 2013 to provide Athletic training game time coverage for their high school athletic program.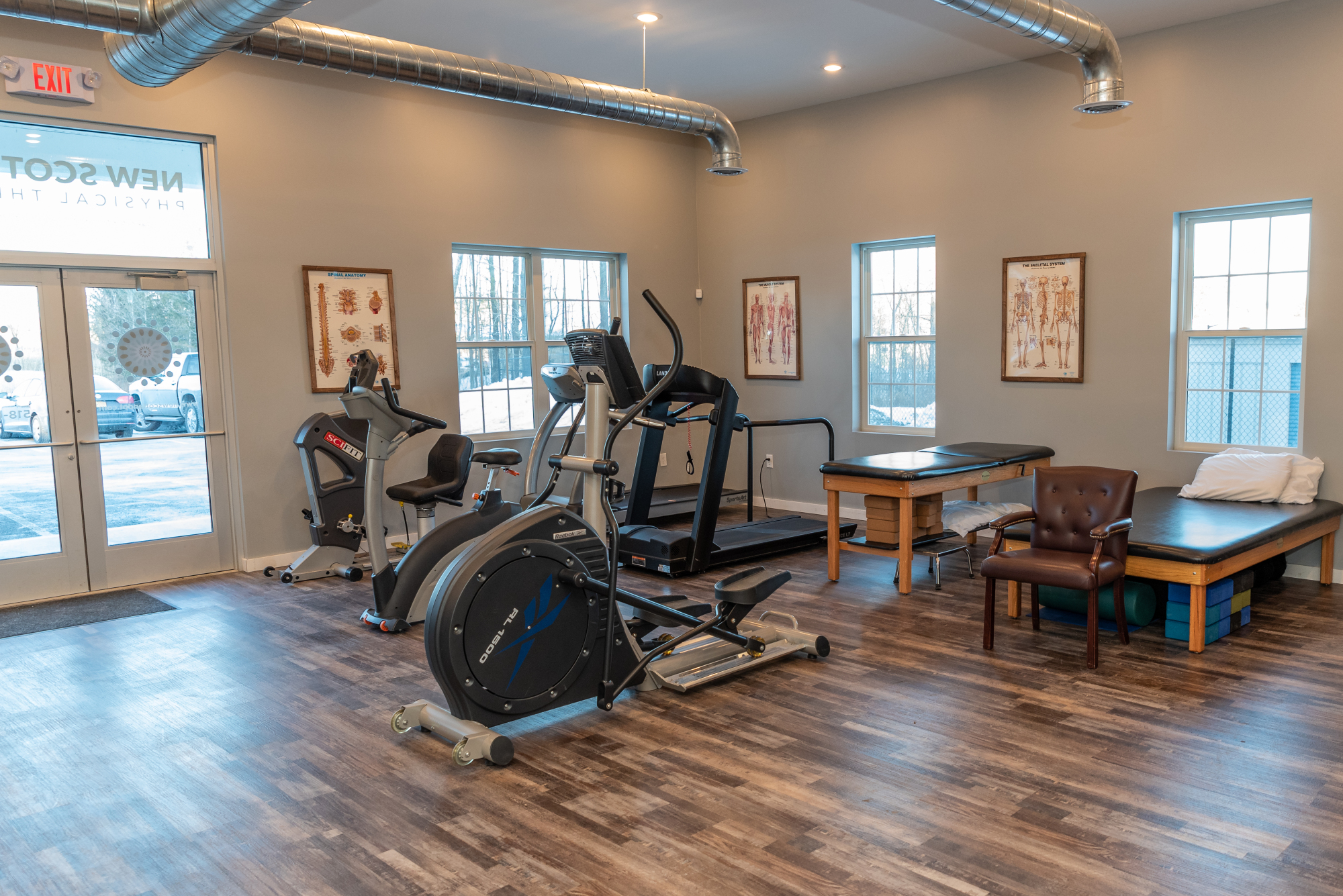 SO WHAT IS ATHLETIC TRAINING?
Athletic training is the application of the principles and procedures for managing athletic injuries. This includes preconditioning, conditioning, and reconditioning activities, as well as the application of emergency care and first aid to individuals who suffer an injury during an athletic event.
Certified Athletic trainers are licensed medical providers who must complete the appropriate undergraduate or graduate degree as well as sit for a licensing exam. Athletic trainers are sometimes confused with personal trainers. However, there is a large difference in the education, skillset, job duties, and patients of an athletic trainer and a personal trainer. The athletic training, academic curriculum, and clinical training follow the medical model.
Certified athletic trainers manage athletic injuries and illnesses such as sprains, strains, contusions, and post-surgical reconditioning.
Athletic trainers:
• identify factors that may contribute to athletic injury and eliminate them before an injury occurs
• conduct pre-participation screenings
• develop appropriate fitness and training programs
• apply protective or injury preventative devices, such as tape, bandages, or braces
Through individual consultation and lectures, certified athletic trainers also instruct coaches, athletes, parents, medical personnel, and communities in the care and prevention of athletic injuries.