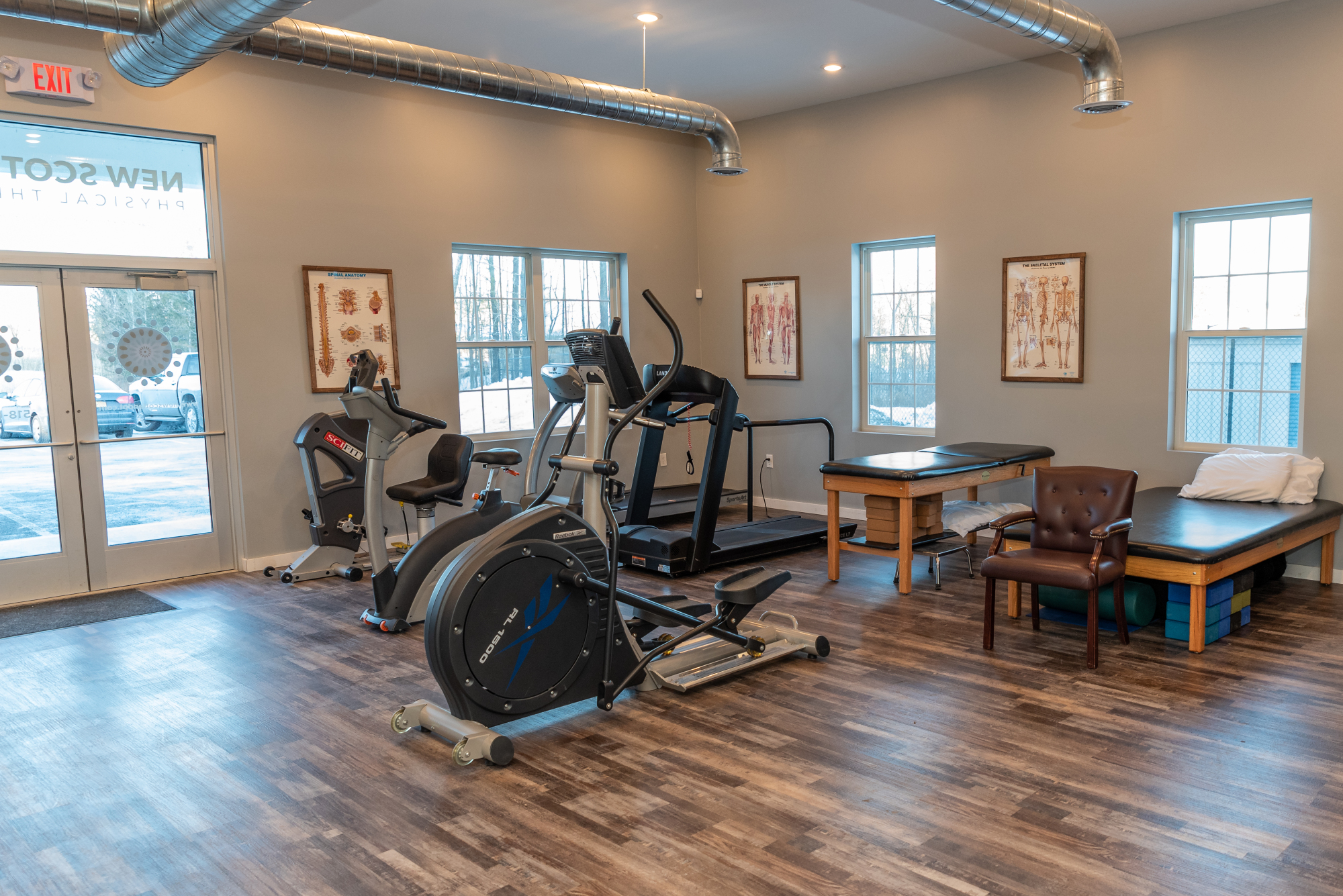 FREQUENTLY ASKED QUESTIONS
Check out our most frequently asked questions. Do you still have questions? Feel free to contact us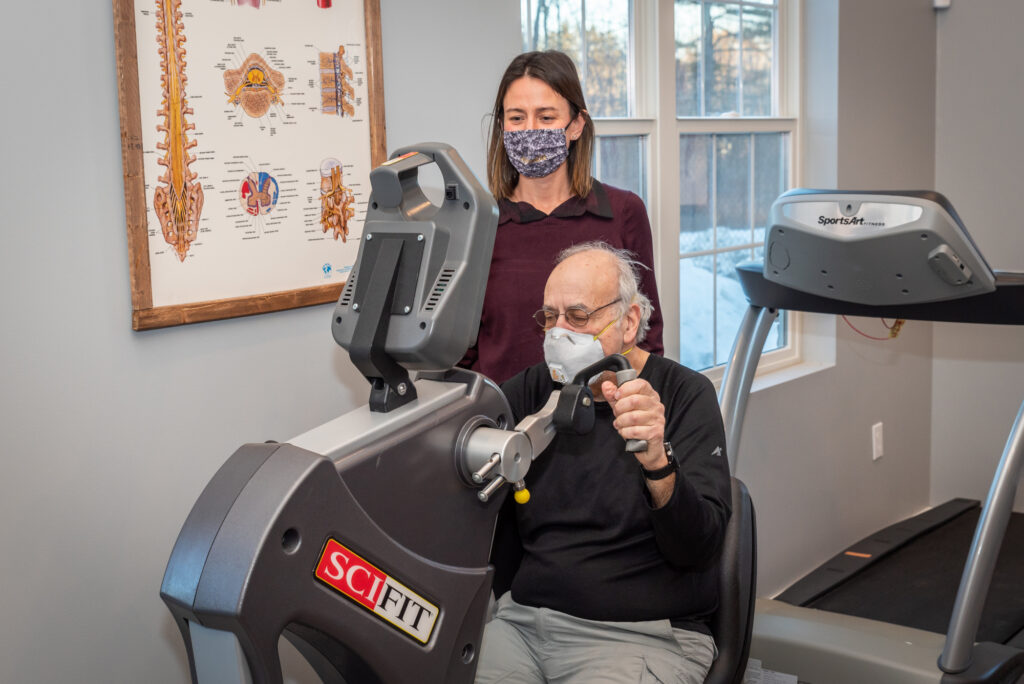 What should I expect at my first session?

Your first session will include a thorough evaluation performed by your physical therapist in order to determine the most appropriate approach to your treatment and care. Most initial visits also include some treatment and teaching. You should plan to spend up to approximately one hour at the clinic. You may download your paperwork prior to your session and bring it filled in, or plan to arrive 10-15 minutes early to fill in the appropriate paperwork at the clinic. Your subsequent sessions typically will last 30 minutes to one hour depending on your diagnosis and treatment.
What should I bring to my first session?

You should plan to wear loose-fitting clothes that allow you to move easily and will allow your physical therapist easy access to the area requiring treatment. You should bring your completed intake forms if you have been able to download them prior to your session, as well as your prescription/referral from your doctor and your insurance cards.

What does a typical physical therapy treatment involve?

Different clinics take different approaches to your care. At New Scotland Physical Therapy, we use a variety of approaches, depending on your specific needs. These approaches typically include modalities to promote healing, manual treatments, specific exercise, and home exercise program training. We provide skilled one-on-one care and instruction with a focus on training you to be more confident in managing your symptoms and wellness on your own.
Is physical therapy covered by insurance?

New Scotland Physical Therapy is a participating provider with a number of health insurance plans. Most often, your health insurance will cover a portion of your physical therapy treatment. You may be responsible for a co-payment or deductible, which you will be responsible for at the time of your session. Before treatment begins we will work with you to verify coverage and notify you of your financial obligations.
Will I be in more pain from physical therapy?

Our goal is to reduce or eliminate your pain and return you to optimal function. Your treatments often include modalities and hands-on treatments that make you feel good. There are times when in order to address the cause of your pain you may experience some increased discomfort. It is important to communicate any increases in pain you experience with your treating physical therapist and your treatment may be adjusted accordingly.
Will you discuss my care with my doctor?

At New Scotland Physical Therapy, your well-being is our primary goal. To reach this goal, we communicate regularly with your physician. We use written reports to update your physician on our findings of your evaluation, your progress related to your treatment, as well as your status upon discharge.